The park's facilities enable a healthy work-life balance,incorporating childcare centers, gym, pool and café all within the grounds. The many established gardens, both within and surrounding the business park, provide outdoor working spaces and an oasis for quiet reflection. Generating satisfaction and interaction, the Virginia Park Licensed Café provides a destination for a business meeting over coffee, or lunch with friends.
The buildings are located amongst Centre Rd and East Boundary Rd culinary hot-spots, and bus routes, offering direct city access a short walk away. Virginia Park holds all elements necessary for ideal work-life balance, right at your fingertips, with East Bentleigh Medical Group just around the corner.
SERVICES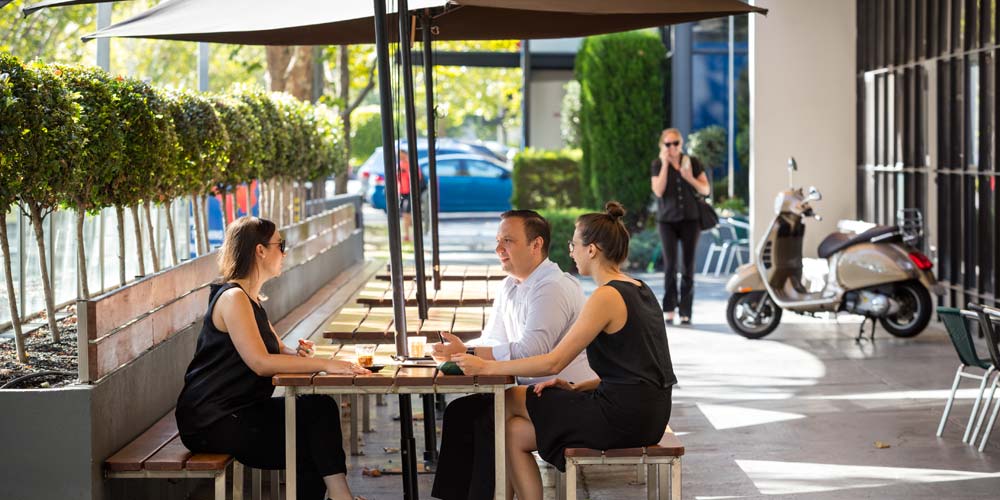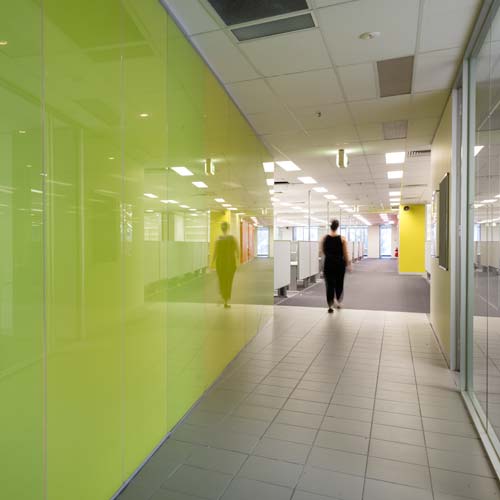 EXPAND YOUR BUSINESS AND JOIN ICONIC AUSTRALIAN
COMPANIES AT VIRGINIA PARK, MELBOURNE'S INCLUSIVE
SOUTH-EAST BUSINESS PARK.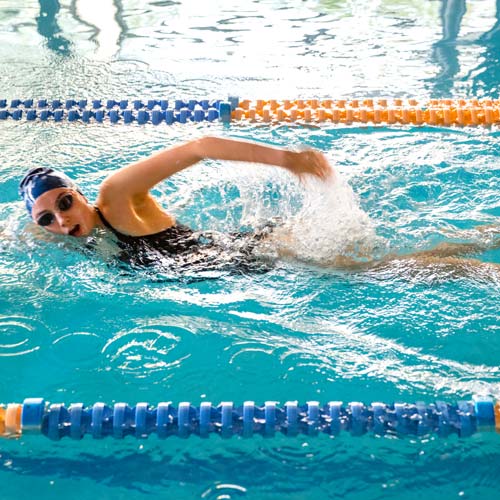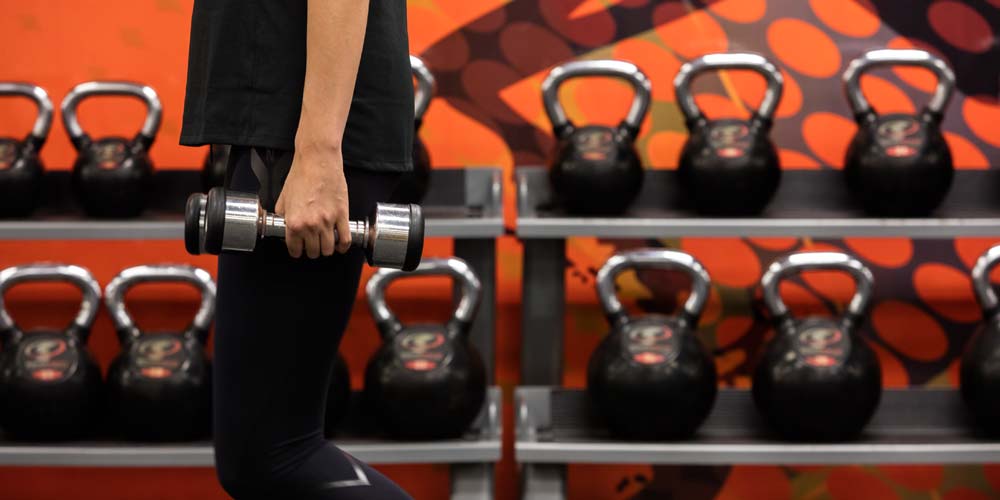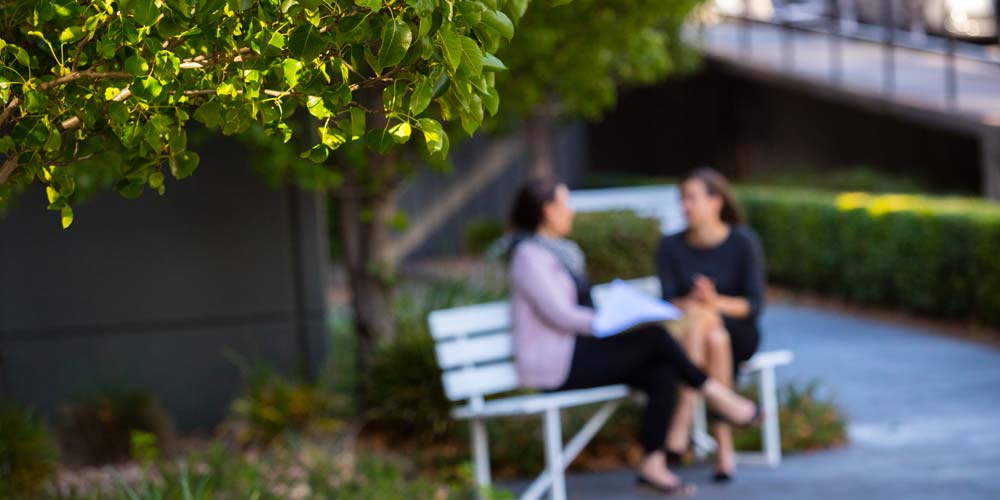 In 1956, British Australian Tobacco Company factory, established their business here at East Boundary Road, Bentleigh East. Telecom Australia now known as Telstra Corporation Ltd, purchased the land from BATC and then sold it to Fordtrans Pty Ltd. Purchased in 1994 by the Gillon Group of Companies, founder Peter Gillon, a well-known and respected name in property development, teamed up and formed a Joint Venture with Abacus Property Group. Today we now know it as Virginia Park. During this time, Virginia Park has successfully established growing businesses of Australia and has given industries and the workforce an opportunity to build and grow.
LOCATION
Melbourne CBD – 18.5 kilometres
PUBLIC TRANSPORT
Ormond Railway Station on North Road, Ormond
2.5 kilometres from Virginia Park
Bus Stop Located on North Road, Bentleigh East
1.2 kilometres from Virginia Park
VICINITIES CLOSE BY
Monash Medical Centre (Moorabbin Campus)
Eastbound Clinic
East Bentleigh Veterinary Clinic
Major Banks
Virginia Reserve
Duncan McKinnon Reserve
Bailey Reserve Hall
LOCAL RETAIL SHOPS
Located on Centre Road, Bentleigh East, Bentleigh and North Road, Ormond.
Supermarkets, bakeries, butchers, cafes, restaurants, pubs, hair salons and more.
SHOPPING CENTRES
Chadstone Shopping Centre – 3.9 kilometres
Westfield Southland Shopping Centre – 5.8 kilometre
Church Street, Brighton Shopping District – 7.8 kilometres
Virginia Park 236-262 East Boundary Road, Bentleigh East, VIC, 3165
CONTACT
LEASING OPPORTUNITIES